Home Lifts
Modern and innovative lifts uniquely designed to add stylish accessibility to your home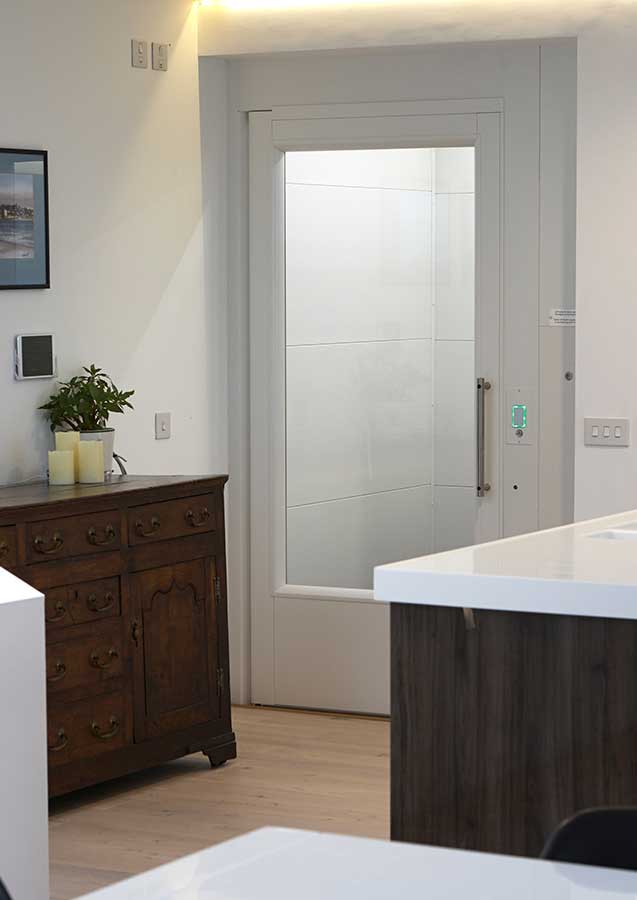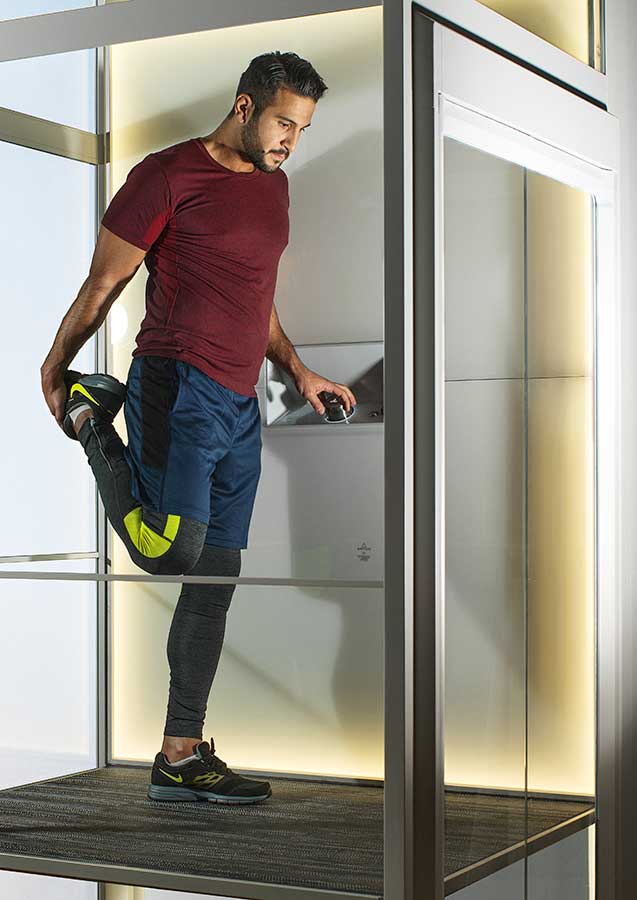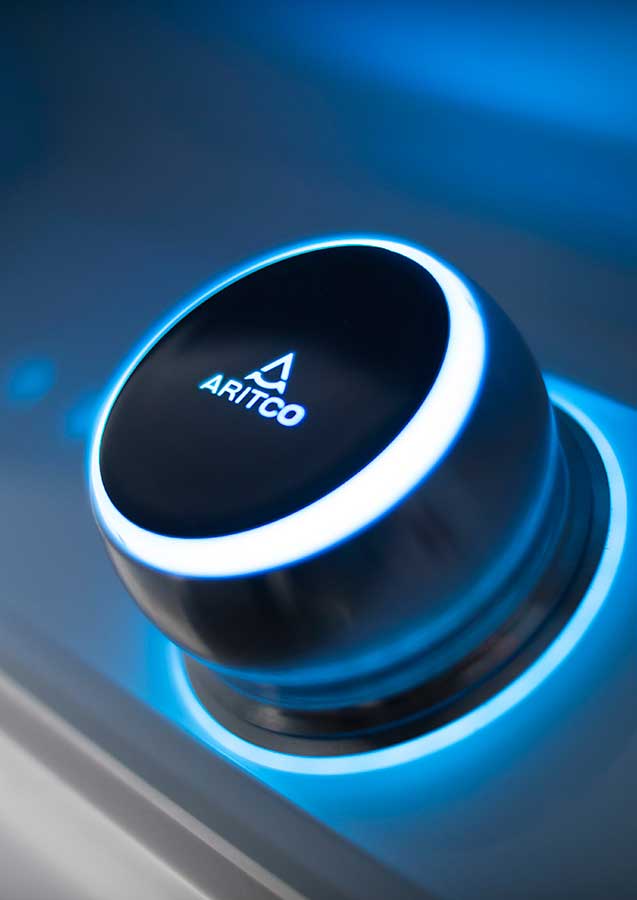 Quality of Life
A home lift provides you with great quality of life and opens up your home to everyone you care about. It is uniquely designed for your home, and created as a piece of furniture to subtly blend into your interior style or as a spectacular eye catching addition to your home, depending on your taste. It adds both practicality and luxury to your home environment.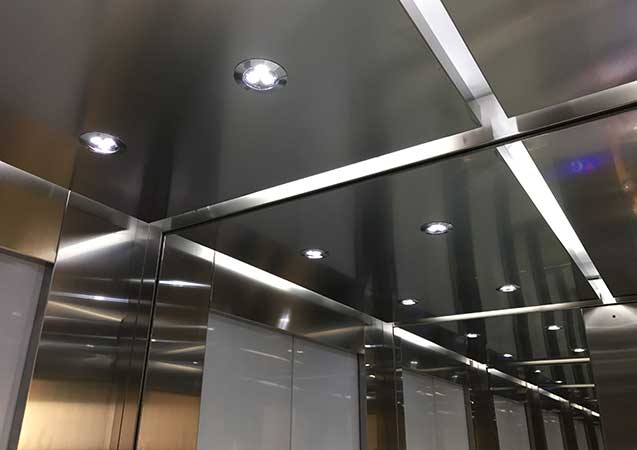 Get A Free Quotation
Contact us to discuss your platform lift requirements and get a free quotation.
Technical & Specifications
Our range of home lifts offers custom designs adapted to suit individual home environments, silent and smooth with a soft start and stop.