Scenic Glass Lifts
Stunning and imaginative glass lift designs built within glass shafts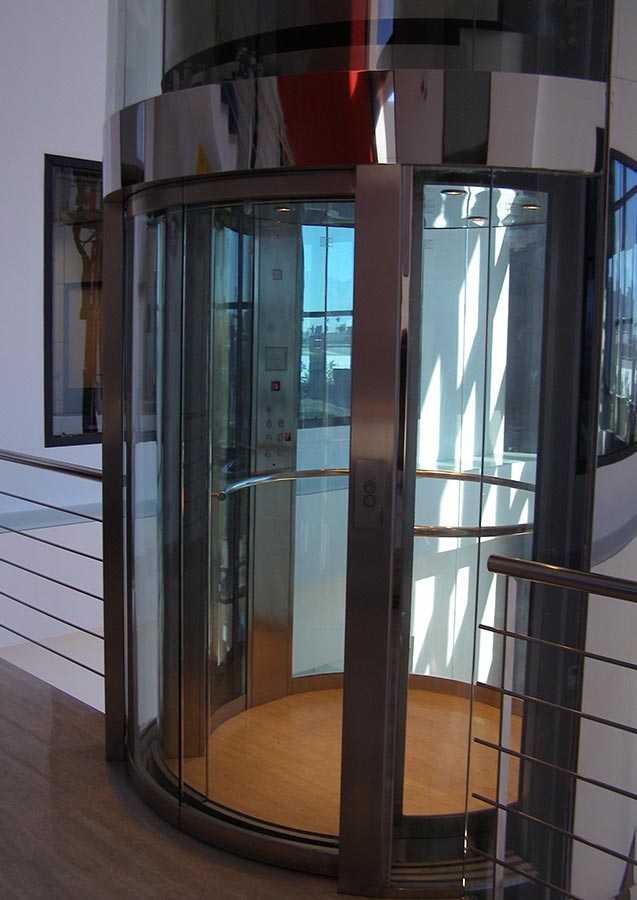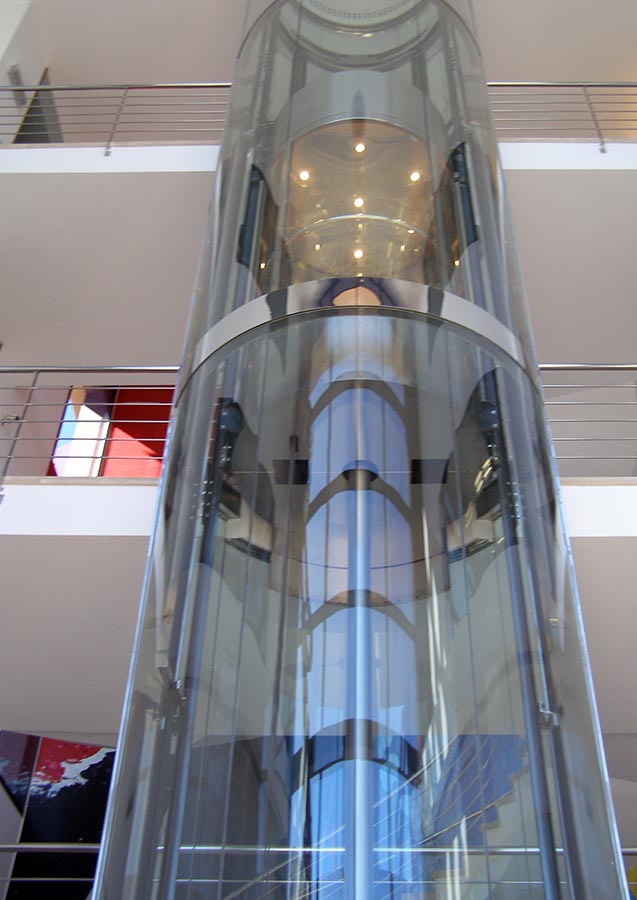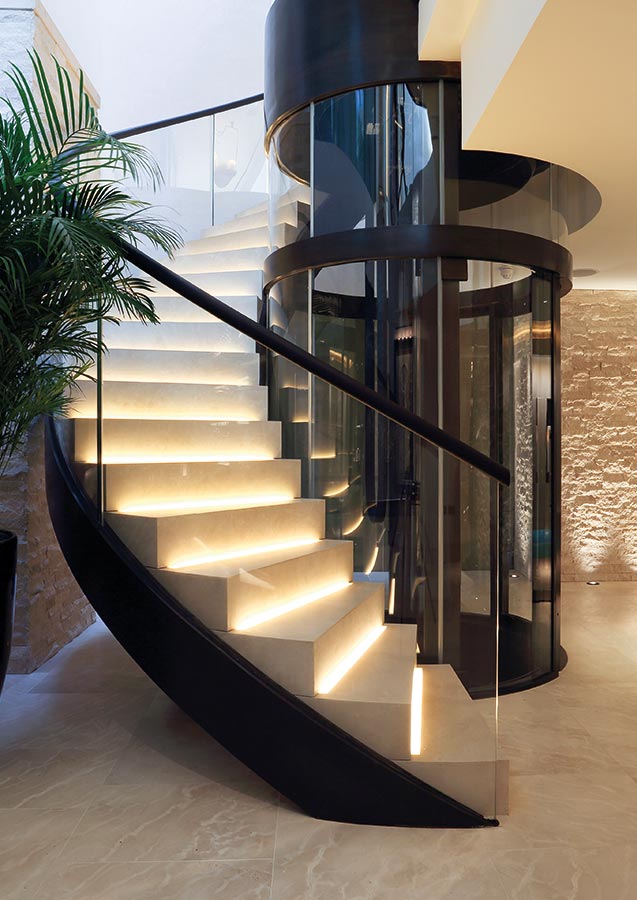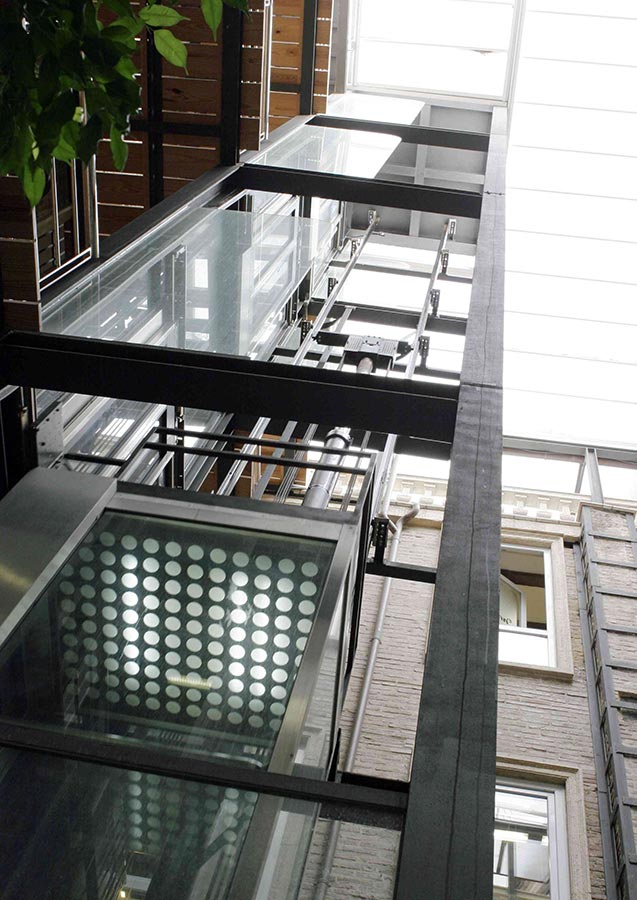 Clear Leaders in Glass Lifts
We offer a wide variety of bespoke glass lift shapes, sizes and drive systems, with square, oval or octagonal backed glass and even more challenging designs such as circular lift cars with under-driven curved glass doors are available. At the other end of the scale, we have a number of semi-standard, pre-engineered glass lift solutions where economy is an important consideration.  Unlike many of our competitors we can also undertake the steel and glass enclosure if required.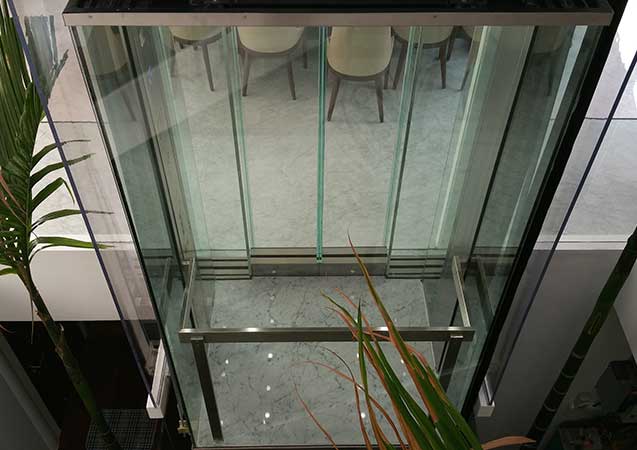 Get A Free Quotation
Contact us to discuss your scenic glass lift requirements and get a free quotation.
Technical & Specifications
From the earliest stages of project development the lift will be designed to work harmoniously with its environment.  We will work closely with you to produce an expert and unbiased panoramic design based directly on your needs.