Vehicle Lifts
Passenger carrying vehicle lifts for bikes, cars, vans and other commercial vehicles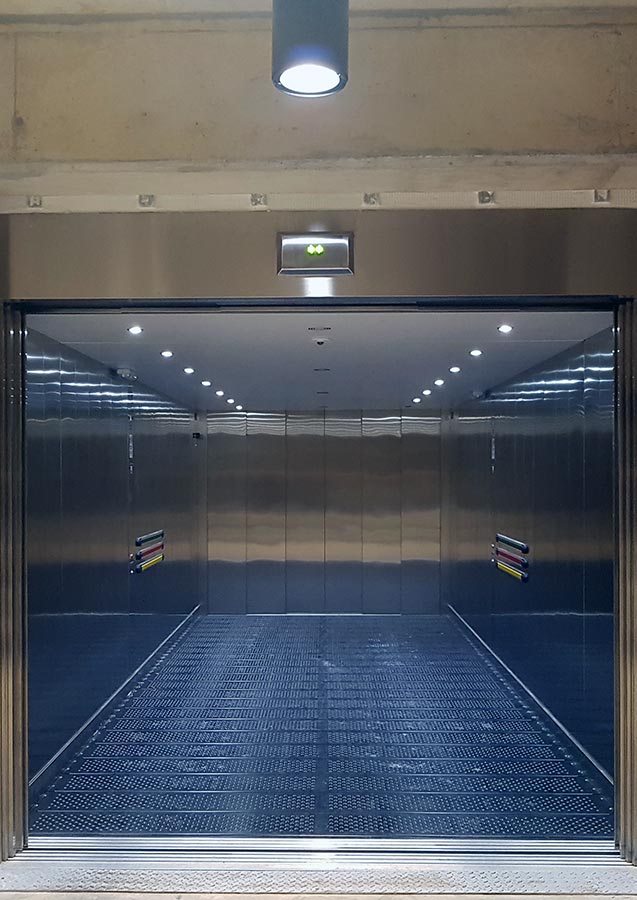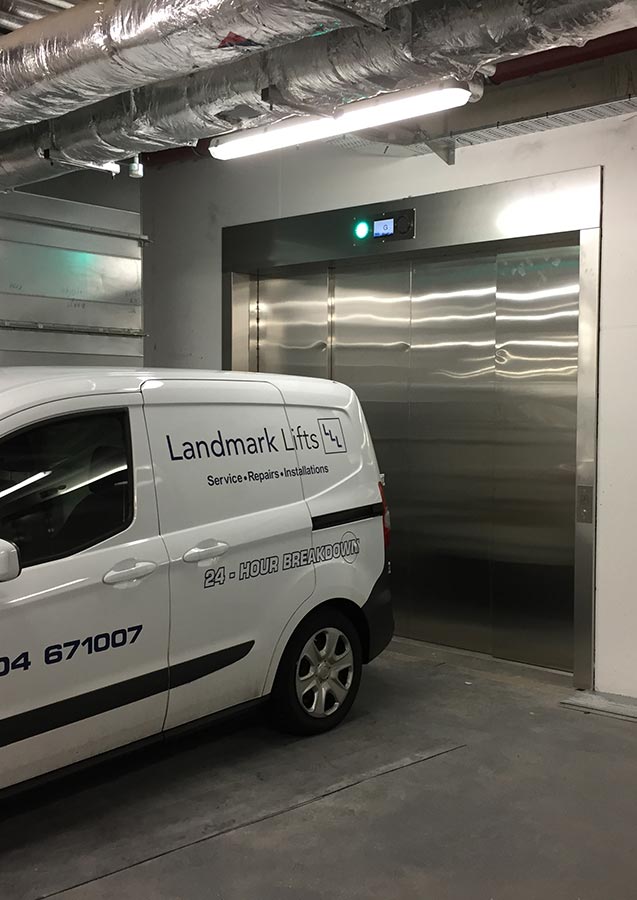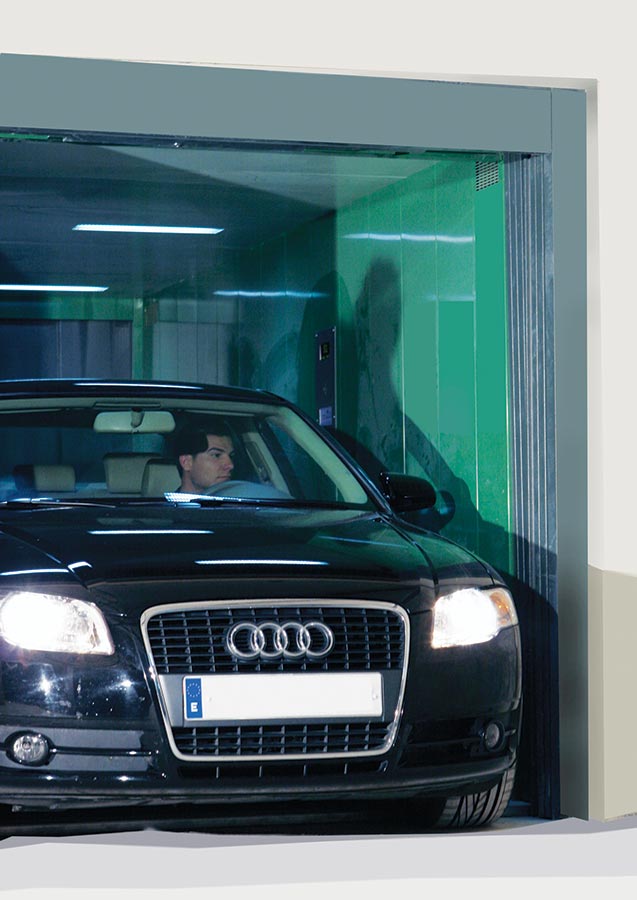 Lift Choice & Tested Solutions
Making the correct selections of size, capacity, speed, power system and door arrangement for vehicle lifts can be challenging – so we give free expert advice from the outset. We offer a number of standard specifications suiting most passenger carrying residential and commercial vehicle lift applications as well as bespoke non‑standard designs.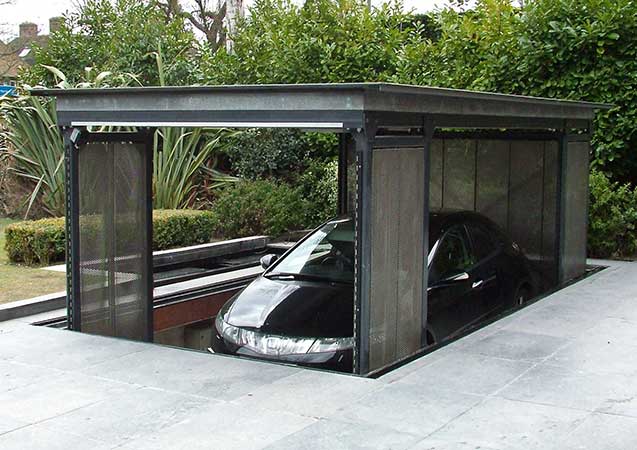 Get A Free Quotation
Contact us to discuss your vehicle lift requirements and get a free quotation.
Regulations & Standards
All our passenger carrying bike, car, van and commercial vehicle lifts meet the compulsory legislative requirements of The Lifts Directive, designed in accordance with the EN81/1or EN81/2 standards. Where the vehicle is carried alone, with no passengers or driver, the lift system can comply with the simple Machinery Directives. Generally we supply vehicle lifts to carry the driver in addition to the vehicle, complying to the current UK legislation, EN81.