Quality Assurance
Committed to providing quality assured products and services whilst conducting our business with respect and care for the environment
Certifications & Registrations
Landmark Lifts are certified and registered to BS EN ISO Lift Directive 2014/33/EU Annex XI, for Design, Embodiment, Installation, Servicing and Repair of Lifts and Associated Equipment.  With further certification in, ISO 9001:2015 Quality Management Systems, OHSAS 18001:2007 and ISO 14001:2015 Environmental Management Systems.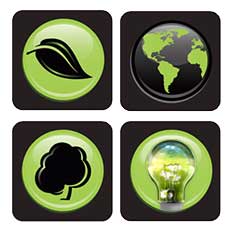 Get A Free Quotation
Contact us to discuss your next high quality project and get a free quotation.
Environmental Commitment & Policy
Landmark Lifts is committed to conducting business with respect and care for the environment. We strive to provide customers with energy saving, efficient and  eco-friendly lift equipment coupled with our commitment to support a sustainable, recycling and eco-friendly process whilst delivering the ultimate in economic service delivery.