Scissor Platform Lifts
A wide variety of equipment to support people with impaired mobility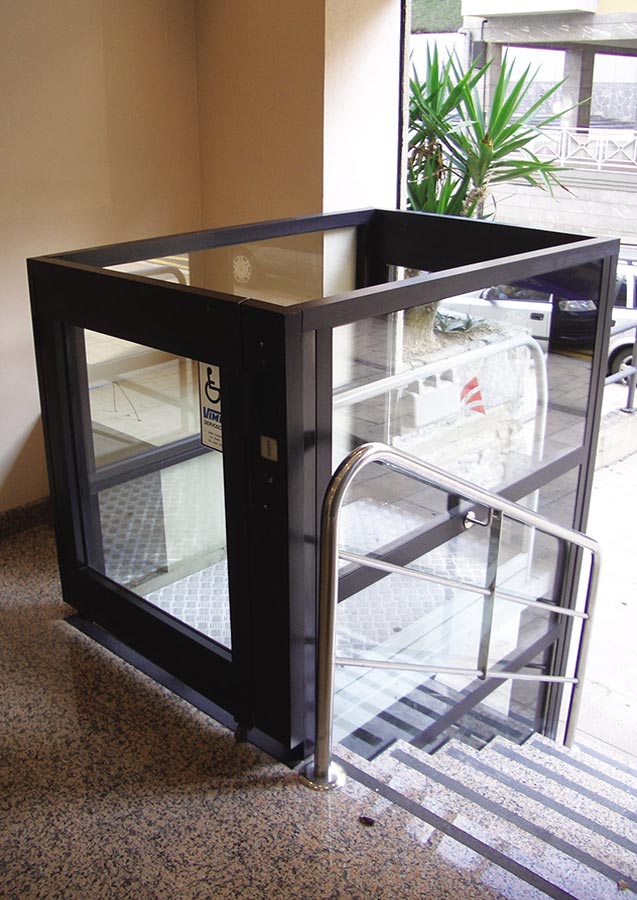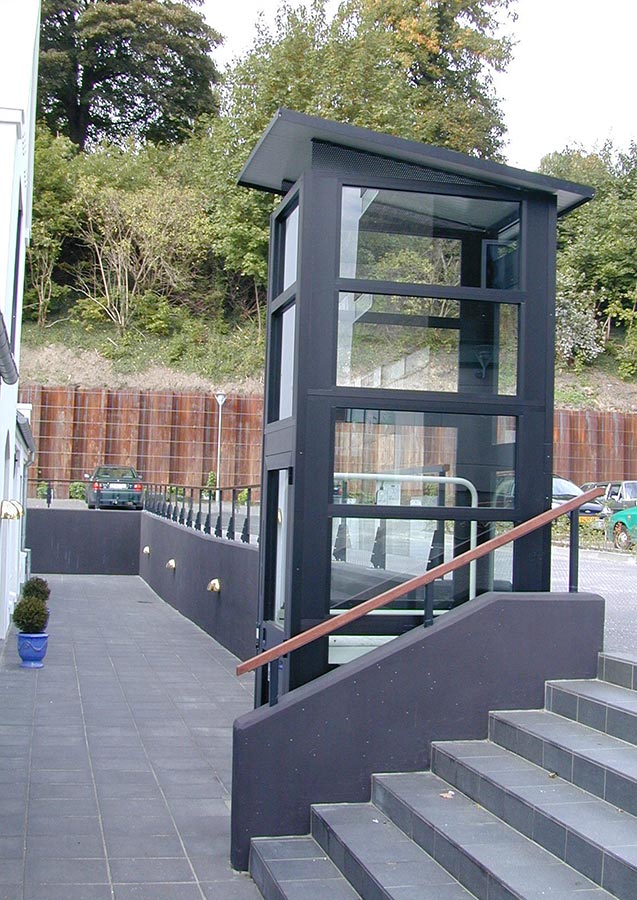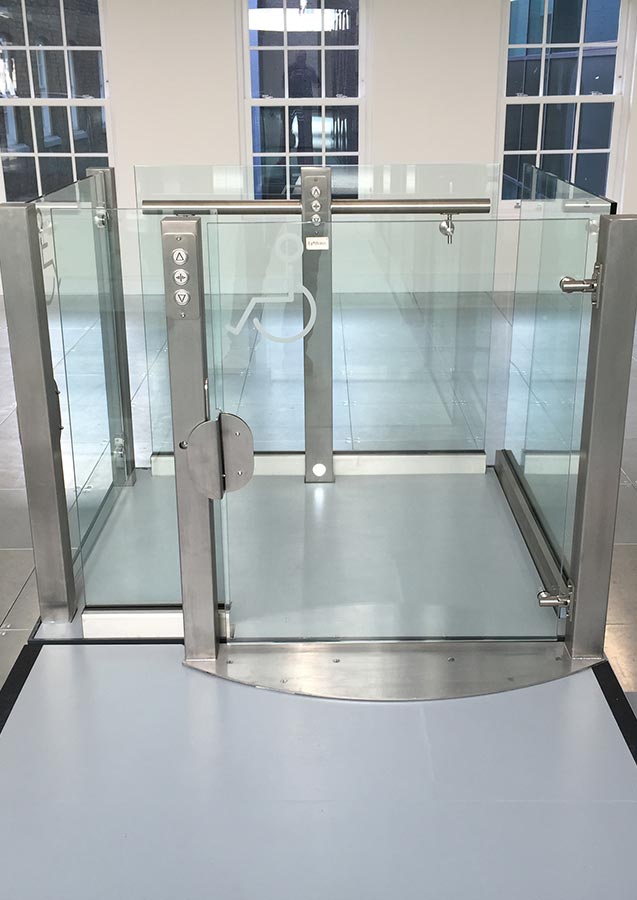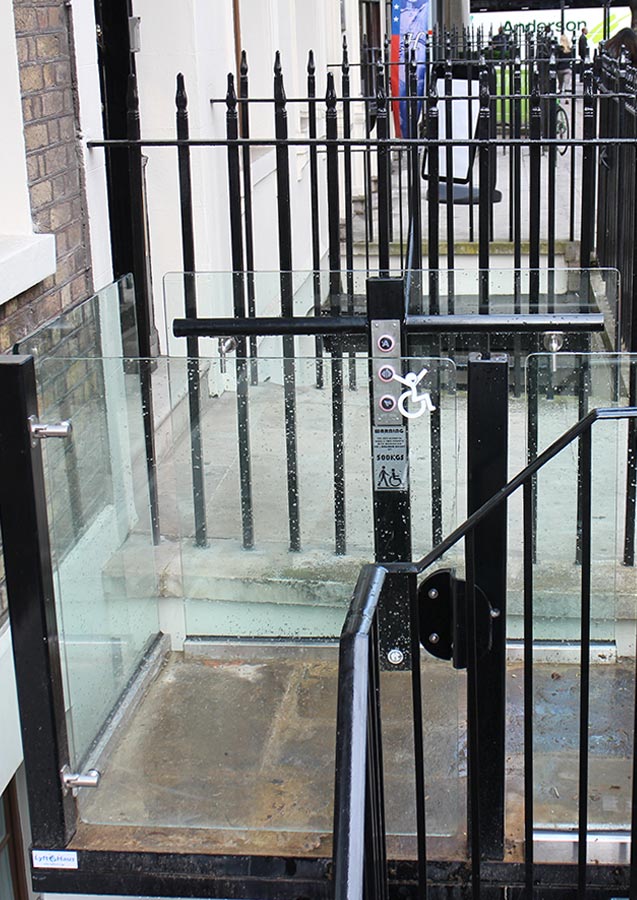 Reliability, Durability & Public Accessibility
Through our engineering expertise, we can design, install, maintain and service your equipment, whether installed for personal use at home or in offices, schools, public buildings, shopping centres, galleries or museums. Our product offering ranges from small passenger lifts to large moving walkways – ensuring reliability, durability and public accessibility for everyone.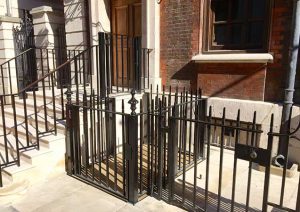 Get A Free Quotation
Contact us to discuss your scissor platform lift requirements and get a free quotation.
Disability Discrimination Act
In 1995, the Disability Discrimination Act (DDA) introduced laws aimed at ending the discrimination that many disabled people faced.  From 2004 onwards there was a duty to remove physical barriers created in buildings whether new or old. All organisations that provide goods and services to the public, whether paid or free, are covered by the DDA – no matter how large or small they are.  Landmark Lifts have many products available to satisfy these requirements.